This past Saturday, we hosted our second annual ovHERcoming obstacles in Greensboro, North Carolina at Craft Recreation Center. This event targets young girls between 7th-12th grades and their mothers. Each year we've focused on discussing etiquette, finance and modern day issues young girls are facing. Many people came together to help this year's event be successful and on behalf of nJoy the Rush, we send a HUGE thank you! :)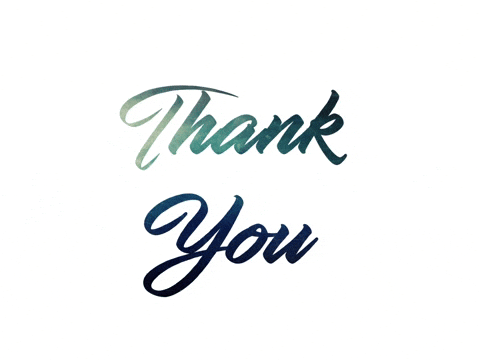 Venue: Willette at Craft Recreation Center
Host: Roxie
Guest Panelist: LaToya Wright, Joilee Havner, Lovie Tabron, and Raya Clay
Finance Speaker: Yvonne Rush
Etiquette Speaker: Allegra Seegars
Keynote Speaker: Hope Rush
Vendors: Sweetie Girl, Clark Manage PR LLC, Abu & Co Salon, Mary Kay 
Sponsors: Palmer's, Aunt Jackie's, Subway, Jones Brothers Apparel
Dj: Jalyn 
Photographer: Kalik Nesbitt
Videographer: Tim Jones
All Volunteers, moms & girls that attended!! 
Thanks for stepping into our world today, stay tuned for photos from Saturday! If you have any photos or videos from the event, please share them with us via social media @njoytherush and #ovhercomingobstacles or email njoytherushnc@gmail.com.
Please reload
Welcome to nJoytheRush Blogger's page!! We hope you enjoy our exciting reads!!
Follow us on social media for current events!
Tell Us About Your World!