Tis the season of proposals! Whether it's promposals or wedding proposals, love is definitely in the air. nJoy the Rush had the honor of planning the proposal + engagement party for the newly engaged couple, Jerry and Danylle.
 The groom-to-be reached out to us in February to begin planning his forever. He wanted the proposal to be one for the books by creating his own definition of epic. His vision of the proposal included a big surprise with an monumental ending. nJoy the Rush went straight to the drawing board to bring his vision to life. Jerry knew that he wanted the proposal to be in Birmingham Alabama where Danylle is from. He also wanted to involve both sets of family. The special date was April 21st, a day where most of Danylle's family would be in town. He also wanted to be outside, instead of inside, and the rest of the proposal was left to us.
Idea 1: The Trail to Forever
This idea consisted of having Danylle follow a trail of confetti filled balloons that she popped to find special messages from Jerry. When she got to the last balloon, Jerry was on one knee while both families were behind him with "Will You Marry Me" signs.
Idea 2: The "COMEBACK"
This idea consisted of Danylle leaving her house to come back to Jerry in her front lawn with both of their families holding "Will you Marry Me" signs.
Idea 3: Combine the Two
This idea consisted of combining idea 1 with idea 2.
Danylle would leave her house for a small errand to come back with a trail leading her to Jerry and the family.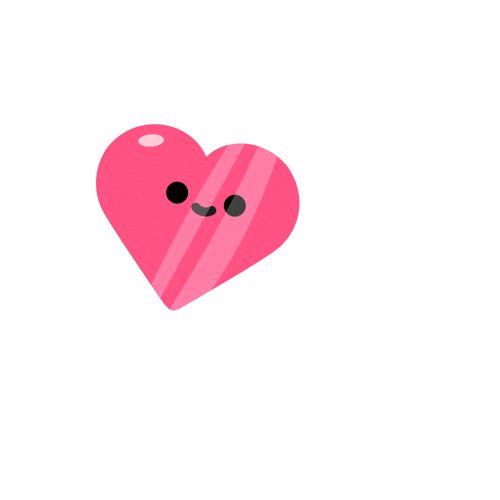 The Logistics:
The thought of idea 2 & 3 caused Jerry to worry that Danylle might not want to leave her house to run an errand.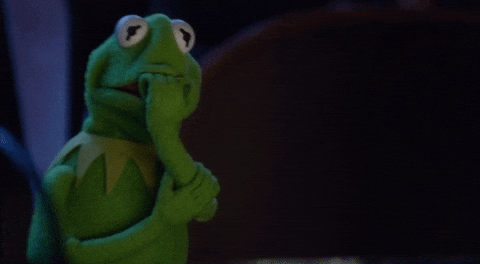 He loved idea 1 because the odds were in his favor since her family would be in town to discuss their annual family vacation. This was Perfect! What was even more perfect was that Danylle was the host of the meeting, so she was going to be very occupied.
This is how it went down:
Step 1:
We filled 13 balloons with confetti and the special messages from Jerry. We then tied the balloons to  balloon weights and made the trail from Danylle's front door to her backyard.
 Step 2:
Once the balloons were in place, we rung the doorbell. Danylle's family was instructed that she be the one to answer the door. Once Danylle answered the door, she found a note tied to the first ballon that said, "Pop Me" with a needle attached to do so.
Step 3:
Danylle popped all 13 balloons. Once she popped the last one, she looked up to find Jerry on one knee with a huge support team behind him.
Step  4:
Jerry popped the question, and Danylle said yes!
Congrats to the new newly engaged couple! Thanks for letting nJoy the Rush be apart of your special day. Thanks readers for stepping into our world today! Make sure you stay tuned to the website for more information about this phone day!
Please reload
Welcome to nJoytheRush Blogger's page!! We hope you enjoy our exciting reads!!
Follow us on social media for current events!
Tell Us About Your World!