Have you ever had everything planned for an upcoming project, but the day of everything seems to go wrong?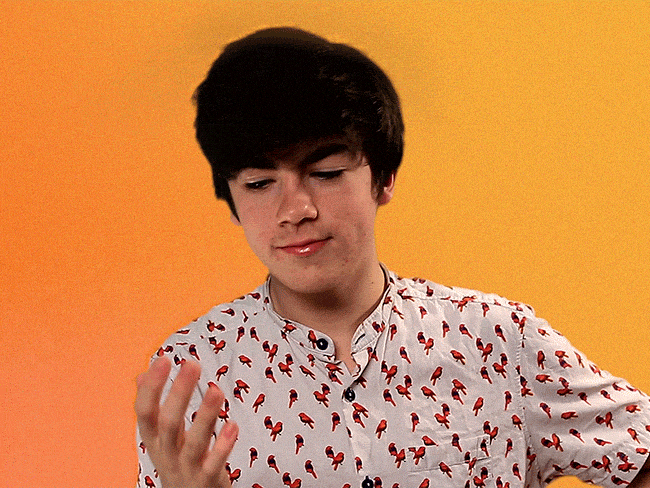 Being event planners you ALWAYS have to be prepared for the worst and be able to adjust at any given time. This recently happened to us as we were preparing for a fun photoshoot for a client.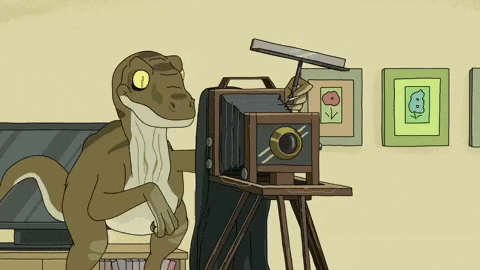 nJoy the Rush recently finished designing and building a website for the company Alabaster Box, that focuses on homemade spa and beauty products with floral accents.
One of the first steps in building this really cool website was getting product photos. Joy was headed to the same city that Alabaster Box is located in to do a few graduation photoshoots for graduation invitations, so, we figured that we would knock out two birds with one stone. Unfortunately, Joy forgot one of the main tools (the backdrop) for the product photoshoot!
All hope wasn't lost! She just had to think quickly on her feet! What did she do you ask?
She headed to Walmart to get a few handy dandy supplies:
1. A LED Desk Light:
Lighting is a key factor in creating a successful image, it determines not only brightness and darkness, but also tone, mood, and atmoshpere. In this case, I needed brightness and a playful atmoshpere.
2. Tracing Paper:
-Even though I wanted bright lighting, sometimes lights can be too bright and create harsh shadows. After I put the tracing paper in front of the light, it smoothes out the shadows giving the lighting a perfect blend on the product.
3. A notebook with a shiny hard colored cover:
The products needed to be sat on something that would be the same in each picture.
The last thing she needed was the perfect backdrop. She whipped out her MacBook and downloaded cool backgrounds that matched the color theme of the website. Check it out below:
Want to see how it turned out? Check below!!
Be on the lookout for the Alabaster Box website plus more!! Thanks for stepping into our world today!