#NJTR take Maryland....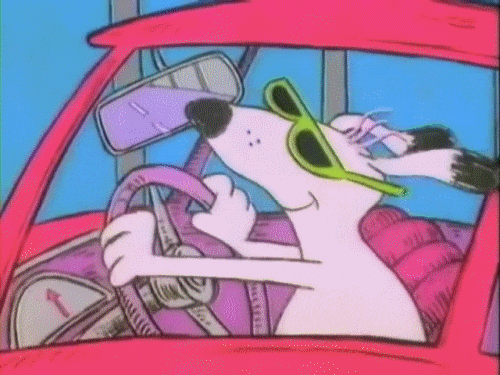 This Saturday we will be attending the 12th Annual W.O.M.E.N Conference at Morgan State University! Not only are we attending the conference, but we'll also have the opportunity to pitch our business to attendees.
Kristin aka "the Rush" found this event by scrolling on Instagram and decided to sign us up to present. We were chosen as one of the ten participants to present our business and network with different women business owners around Maryland.
Be sure to follow our Instagram to see Live videos of our experience!
Stay tuned for next weeks blog post to see how much we enjoyed the experience!